Burda style fabrics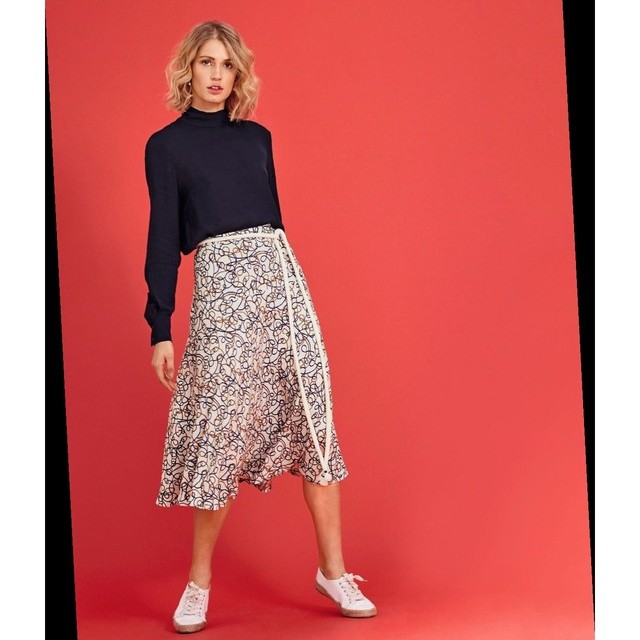 Burda style chains shaft on viscose crepe.
Art. No.: 1994 - Burda style Ketten Welle auf Viskose Krepp.
Width:

140 cm

Weight:

160 g / m²

Quality:

High industrial quality

Term of delivery:

About 1 - 3 days

Burda style: Beautiful crepe + a new chain/cord design characterize this product. The classic colouring and discreet appearance are inspiring. You can use the Burda issue 3/2020 page fashion 40 skirt 111 A as cord design in marine look.
Important: Please note that there may be color differences between the product images and the delivered goods..
Tip: Use our fabric samples to better assess the color and material characteristics..